Experience Pittsburgh's Best Golf Training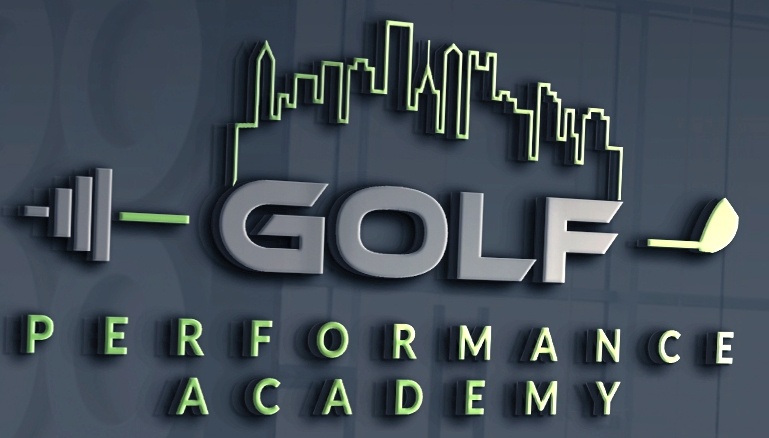 Do you want to add more distance to your swing?
Do you have flexibility, balance, and power deficits that are affecting your ability to swing consistently and safely?
Learn how to improve your body swing connection when combining quality movement with strength and power training at the Golf Performance Academy.

Revolutionize Your Game with Iron City Elite
The Golf Performance Academy was specifically developed to help golfers hit the ball further and play more quality rounds by thoroughly assessing and improving their ability to create an optimal body-swing connection. Whether you have previously been limited by low back pain, inadequate flexibility and balance, or a lack of power; our individualized training programs will help you both restore movement and improve your handicap.
Hear what some of our members have to say:

As I entered my early 60's I wasn't happy with my weight and general fitness level, then add a minor episode with my heart as a wake-up call, I decided it was time to start thinking about me! After I went to work to lose weight, I decided it was time to start working on my strength, movement, and fitness level. I forgot to mention I love golf and wasn't very happy with the level my game had deteriorated to. I was introduced to Jeremy at Iron City Elite and have been working with him for nearly 1-1/2 years now.
Our initial focus was to get more fit in order to improve my golf game and that has happened! What is more important is how much better my daily activity, movement, and energy levels have become. I can't say enough about how knowledgeable, instinctive, and well-prepared Jeremy has been as I have trained with him. As I look-back he first needed to improve my general movement and strength, to now providing challenges and encouragement in almost every training session.
I am very satisfied with the results and can't tell you how much I look forward to going to the Iron City Elite gym to train! It has become an important part of my reboot to a more fit lifestyle.
– Matt Bartek | Golf Performance Academy Member Since 18'

My husband went to a presentation about the TPI program. We talked about it and decided to do the screening. Of course, we both had a lot of areas for improvement! I was skeptical and thought, "Well, of course we are going to do bad, otherwise there is no money/business in it." In spite of that we signed up for the program with Jeremy at Iron City Elite. We started at the end of November 2018. We worked out with Jeremy one day a week and he set us up a program that we could do the other days at home, which fit into our busy schedules and helped us to continue our fitness journey. Golf season arrived and dispelled all my skepticism! I had my two lowest rounds ever (91 and 92) after 30 years of golf. I was hitting the ball further than I ever did and, as one of my golfing buddies remarked, "The only difference is your workout program. You didn't change your swing or take a lesson." My handicap also dropped to the point that I was "most improved golfer" in our women's golf association. My TPI screening numbers also improved when we did it again in November 2019.
I'm looking forward to seeing what the TPI program and Jeremy/Iron City Elite has done for my golf game this coming golf season, but in the end, I just feel better and more fit, which is the best benefit of all!
I can't say enough good things about Jeremy and Iron City Elite. He really cares and wants you to excel. I never feel that he is asking me to do something that is beyond my capability, but he definitely keeps me challenged and mixes it up so it is always "fresh" and never boring. I look forward to every session! It's also fun to do with my husband and highly recommend signing up with a spouse, partner, or friend. Helps keep you motivated and makes it fun! If it worked for me at age 64….think of what it could do for you!
– Karen Evans | Golf Performance Academy Member Since 18'
Don't Wait - Get Started in Pittsburgh Today!
Don't get left behind while everyone else shaves strokes off their game. Not only are we confident that you can excel at golf, but you will also get fit while doing it.