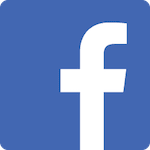 Very professional staff and also very clean facilities would highly recommend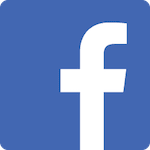 My Son has been going to Iron City Elite for a little more than 1 year. The results are real. He went from 82 lbs to 108 lbs of muscle. Definitely a big part of his success at wrestling is because of Megan and Jeremy. He loves going and never wants to miss a session. His strength is amazing.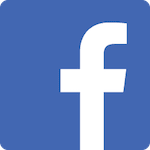 Instructors are hands on helping with correct positioning for maximum benefit. Gym is clean and for all the hard work going on it doesn't have that gym odor smell. This is a positive gym in attitudes.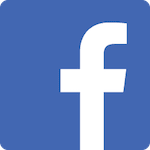 Love this gym! The gym is clean, the staff is professional and knowledgeable and the program is individualized to maximize each persons strength and performance. I am a much more confident person in the gym now that I've been taught proper technique and form. Jeremy breaks nutrition down into easy to follow steps. I feel stronger and healthier in just the few months I have been training at ICE.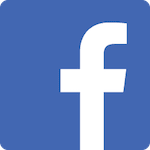 Best small group training in town with very knowledgeable and attentive coaches.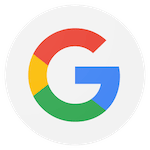 Iron city elite is the place to be!! Always awesome workouts that are challenging and fun. The staff is extremely knowledgeable … great for getting beginners started to helping advanced athletes get even fitter. The camaraderie of the group workouts makes the sessions even more fun! If you're looking to become your best self AND have fun while doing it, look no further. (I didn't…. I've been there since day 1!) You couldn't ask for a better gym!!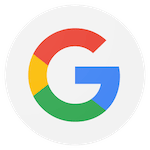 This is my new self-care routine. After a major illness, I started coming to Iron City Elite to gain back my strength and the confidence I had in my body. It didn't take long before I felt more like myself and I continue to improve.
I've worked with a few coaches and they've all been knowledgeable about working within your limits and encourage pushing yourself in a safe way.
Classes are small and friendly. Equipment is wiped down after use.
I'm happy for the guidance and encouragement and excited to see how far we all go!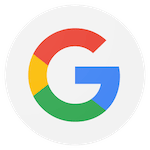 Iron City Elite is a fantastic place to get in shape and become the best version of yourself- both physically and mentally. Coaches are highly trained, sessions are well organized, and the exercises give you a complete full body workout. Best of all, the coaches are attentive and make sure that each exercise is completed safely and specifically tailored to your body and needs. Also incredibly clean!!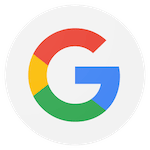 I can't say enough good things about my experience here. The training is intelligent and incredibly personalized, the coaches extremely knowledgeable and highly educated. The sessions are safe, well designed - and fun! Becoming a member of Iron City Elite will be one of the best decisions you ever make for your health and happiness.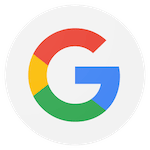 I have been training with Coach Jeremy for several years. I used to work out exclusively on my own and made very little gains and kept getting hurt. Now I am trained on proper technique and the weekly sessions are constantly varied. The gains in strength, mobility, balance, and golf club swing speed are real. Highly Recommend Iron City Elite!