Look and Feel Great with Semi-Private and Private Personal Training in Pittsburgh!
Are you looking for more structure in your current workout plan? Are you struggling to get back your body after the past couple years of turmoil? Lacking motivation and accountability? Maybe you want more challenging strength training workouts to transform your body and you want to make sure you are doing things properly and pushing yourself enough without getting injured? We got you! Our team of highly trained professionals are ready to help you get back on track and take your workouts to the next level.
Our Personal Training in Pittsburgh are helping men and women aged 35+ of all and fitness levels see real, long-lasting results. You could be next.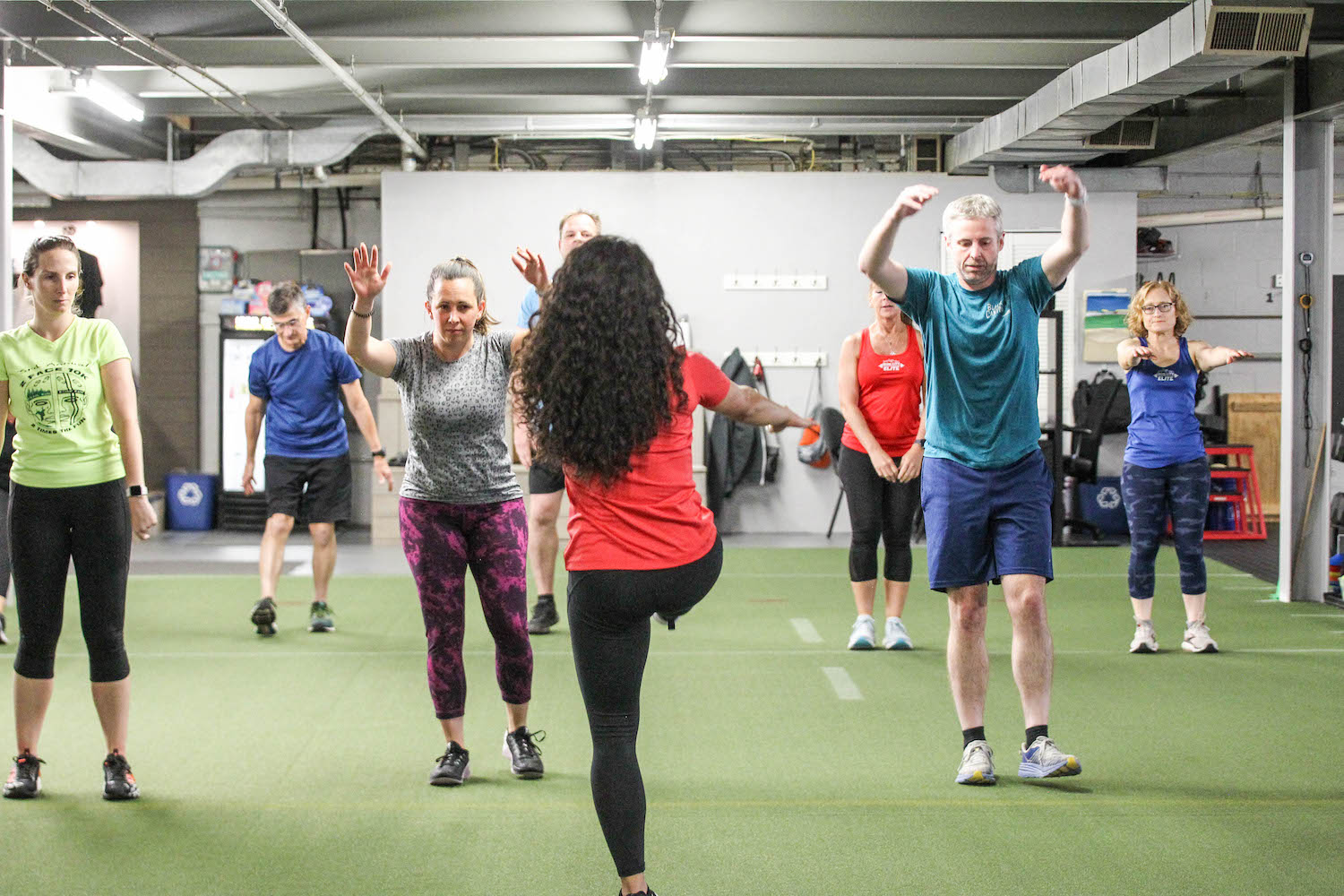 Our Personal Training Can Help You Accomplish Any Goal
Whether you're getting back into activity post pandemic, or a seasoned veteran in the weight room, we have what you're looking for.
Our team of expert coaches take the time to understand your goals and priorities. Then we work together on a path to effective and efficient training that will help you see long lasting improvements in the way you look and feel!
With our Semi-Private and Private Personal Training in Pittsburgh, you'll enjoy:
Energetic and exciting workouts guaranteed to get your results
Accountability from our expert coaches and fellow members
High level instruction to ensure you are performing exercises properly
Fun and challenging training to keep you motivated and seeing progress.
See Results Like Never Before with Semi-Private Personal Training
Resistance training and metabolic conditioning are the two best methods to build strength, burn fat, and sculpt the body you desire. Our semi-private training offers an intimate training session (4-8 participants) that allows the coach to progress each individual while focusing on technique and safety. Where traditional boot camp style classes simply run you through a workout, our sessions involve training towards a larger goal of being stronger and more fit!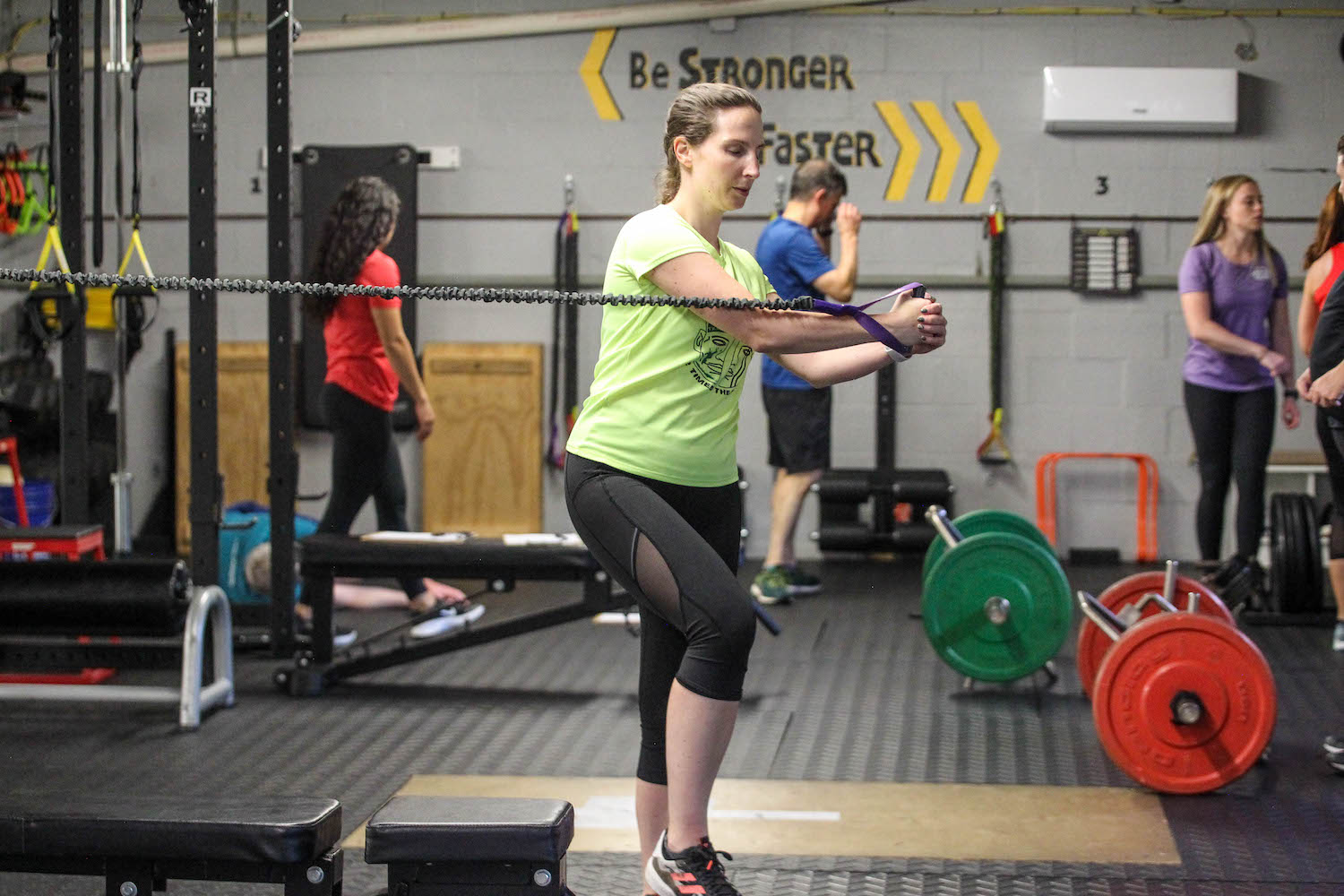 Get Started Today With The Best Personal Training In Pittsburgh
Don't waste another day thinking about the increase in energy you'll have and the new body you'll want to show off – get results today at Iron City Elite in Pittsburgh. We're proud to help everyone in Pittsburgh get fit and enjoy a healthier lifestyle.
To get started, all you have to do is fill out the short form on your screen now. We'll reach out right away to answer all of your questions and get you all set up.